Welcome to the global headhunting marketplace.
We boost the attraction power of talent-seeking companies through an experienced network of headhunters and executive search agencies.

"99Hunters has been an outstanding partner in the search for talent in today's competitive market. They put agility in the processes and always reach the result we focus on."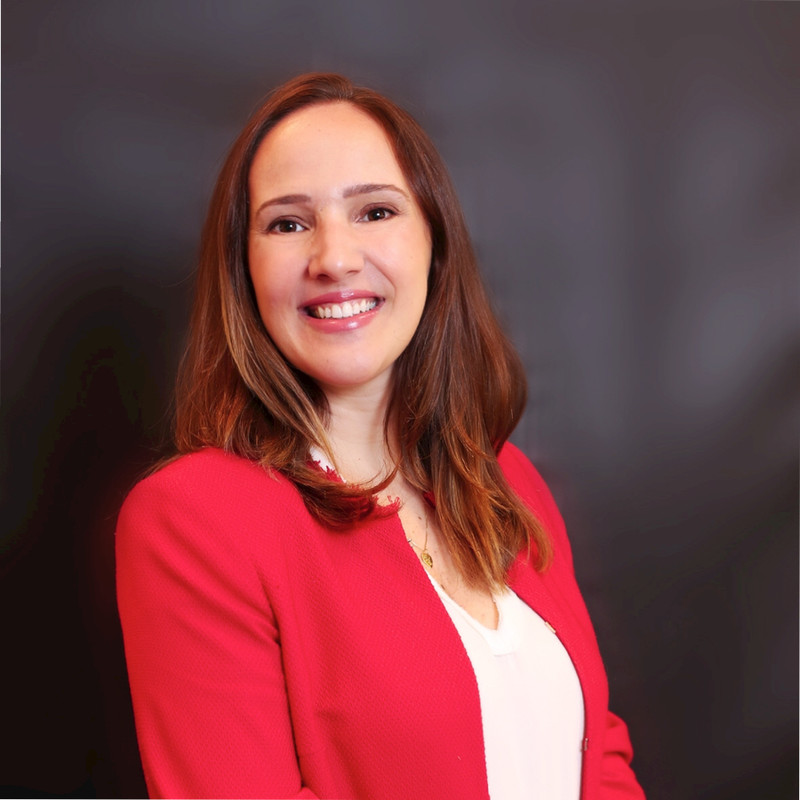 Daniela Catalan
CHRO @Pipefy
Daniela Catalan
"we've worked on finding several jobs from different areas and levels with agility and gaining powerful hiring insights. It's a very cost-effective solution."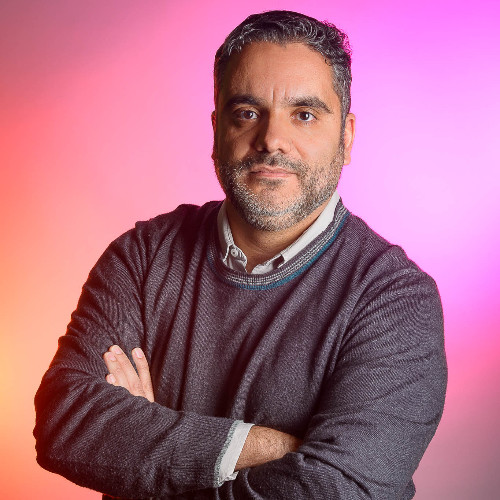 Erick Sarto
HR Manager @Paramount
Erick Sarto
"99Hunters is a great partner! The whole process is carried out with a lot of closeness and interest. Ensuring that the outcomes are always aligned and of high quality!"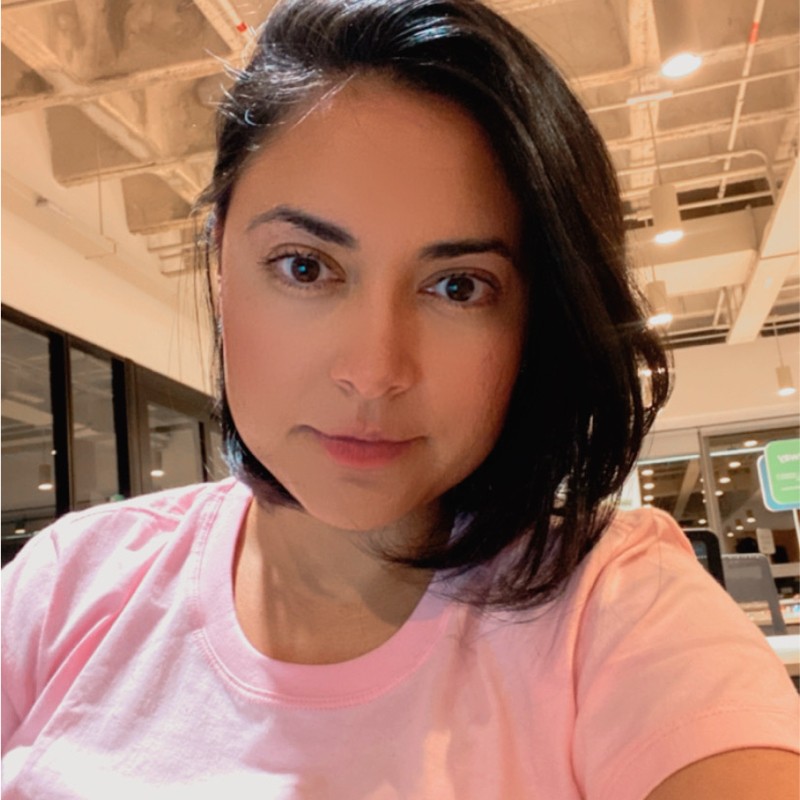 Mari Redondo
HR Manager @Vittude
Mari Redondo
"They truly get immersed in our world, assuring everyone has the best experience."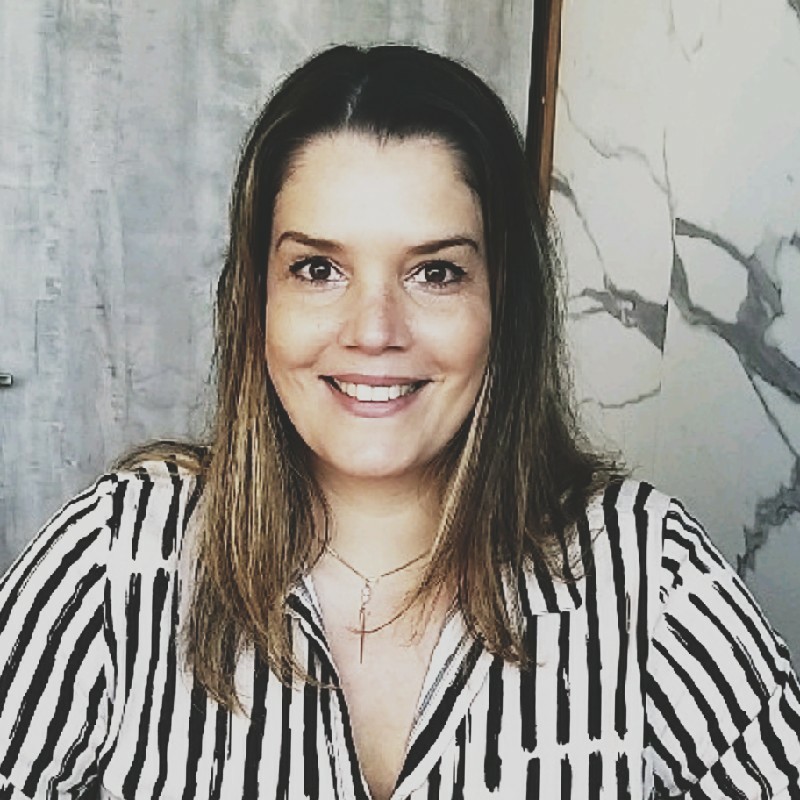 Fernanda Carlos
HR Manager @Gelita
Trusted by 300+ companies to
search the best talents
around the world
In a hot competitive market with many organizations fighting to reach out to the best qualified candidates, companies are looking for new alternatives to empower their candidates' sourcing.










Click to watch how our process works




Hire the best talents with a smart outbound recruitment platform
Why 99Hunters


Here are even more reasons to hire with our recruiting community
≈6.16
Business days
On a median in successful jobs, 6.16 business days it's the amount of time that our clients receive the first shortlist.
-4
Interviews to one hire
On a median, less than four candidates interviewed is the number needed by our clients for a placement.
>50%
Investment saving
On average, 99Hunters can be at least 50% cheaper than traditional executive search firms.
Smart and Fast Hiring Process.
Have up to 7 recruiters working at once on each of your jobs.
Digital, Simple and Intuitive.
Real-time hiring pipeline. Evaluate candidates. Schedule interviews.
Boost your Talent Mapping.
Get the most complete, fast and efficient talent mapping.
Not always the right person for your job will knock on your door, or see your job ad
"It's never been this hard for companies to find qualified workers"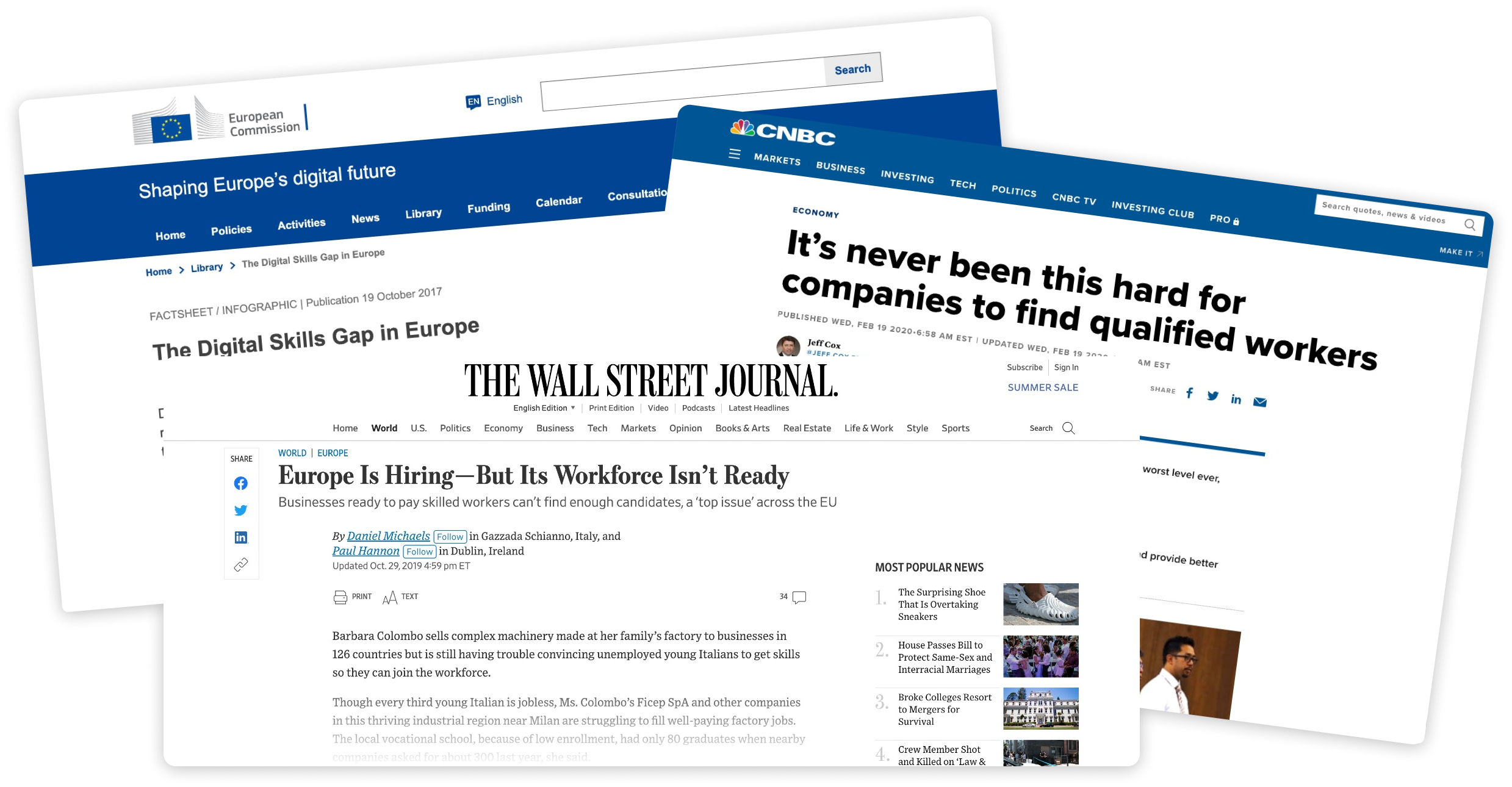 Forget passive recruiting


Traditional hiring
Are you still waiting for the right candidate to apply for your job?
Await job-posting applicants;
No control over profiles suitability;
Ineffective time-consuming CV sorting;
Only reach those who saw your job post.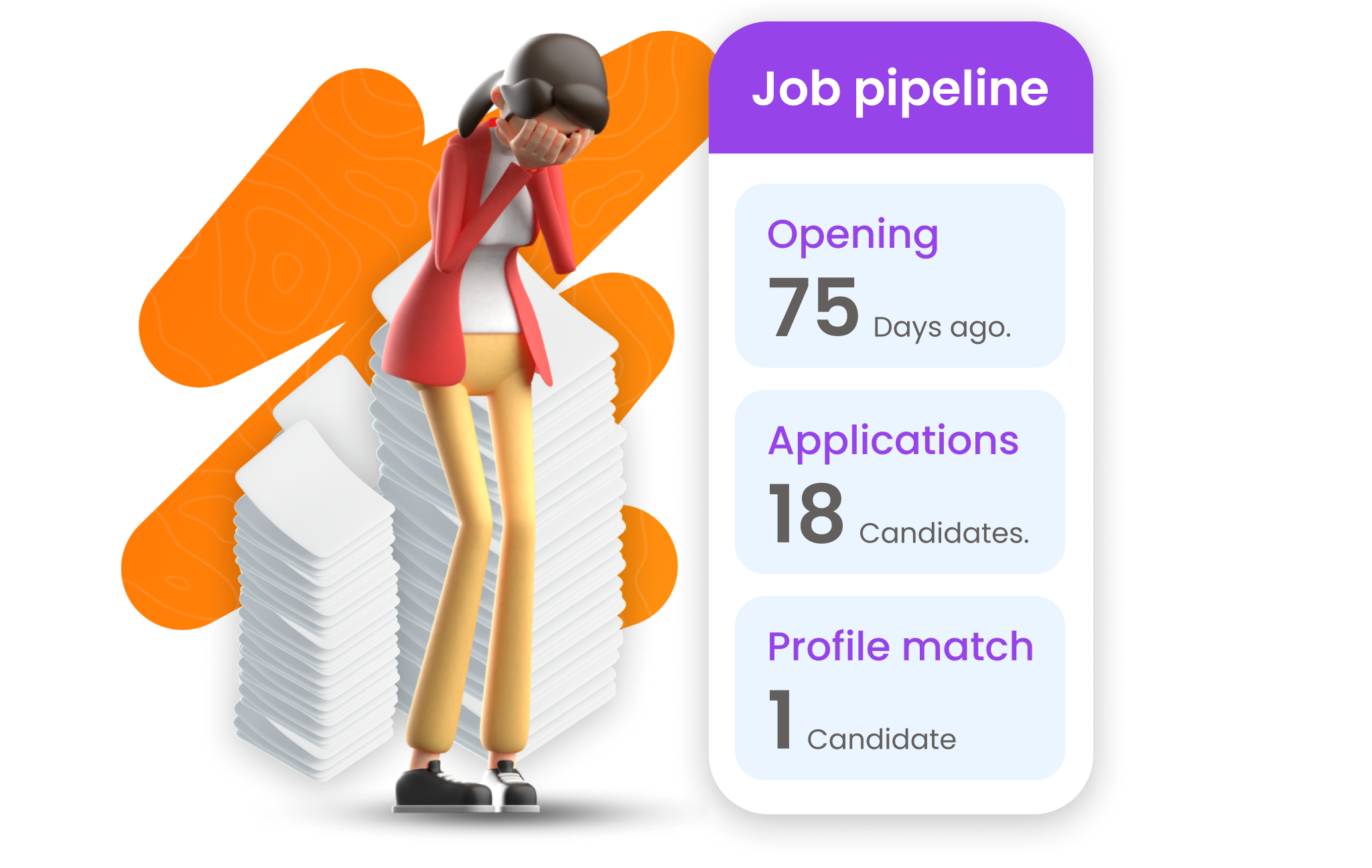 For companies


Outbound recruiting
Find the right candidate, with the exact profile for your job, even if they're looking for a new challenge or not.
Less time sorting CVs;
Active search through online networking;
Receive a qualified candidates shortlist biweekly;
Better use of time interviewing the best profiles.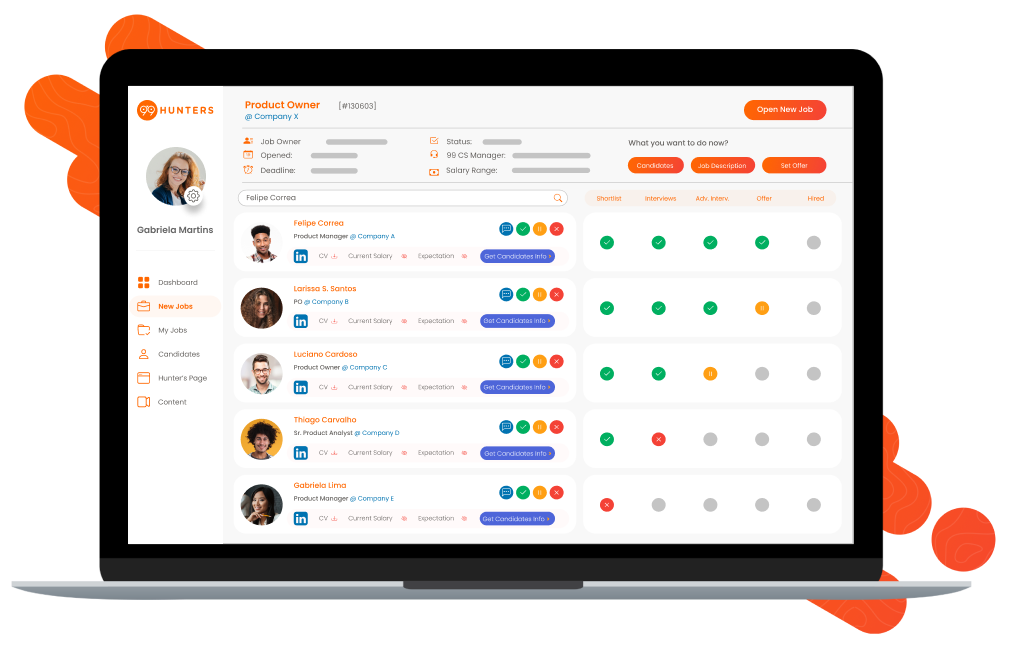 For recruiters


Make more money with your hiring skills
Enrich your experience referring to the most relevant companies. Work wherever and whenever you want.

Discover more >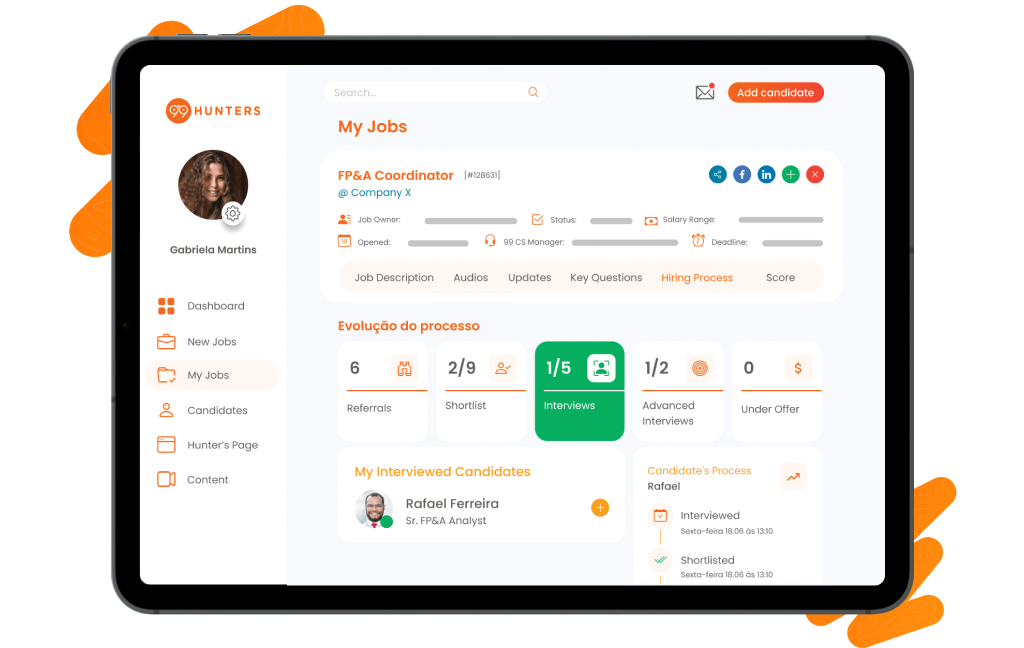 Ready to hire?


Go Further and Boost Your Talent Attraction Strategy