Hi candidate,

has someone from 99Hunters contacted you?
Do you need an update about your recruitment process or help with any other matter? We are at your service.


Candidates Reviews
4.41 Rating | 505 Reviews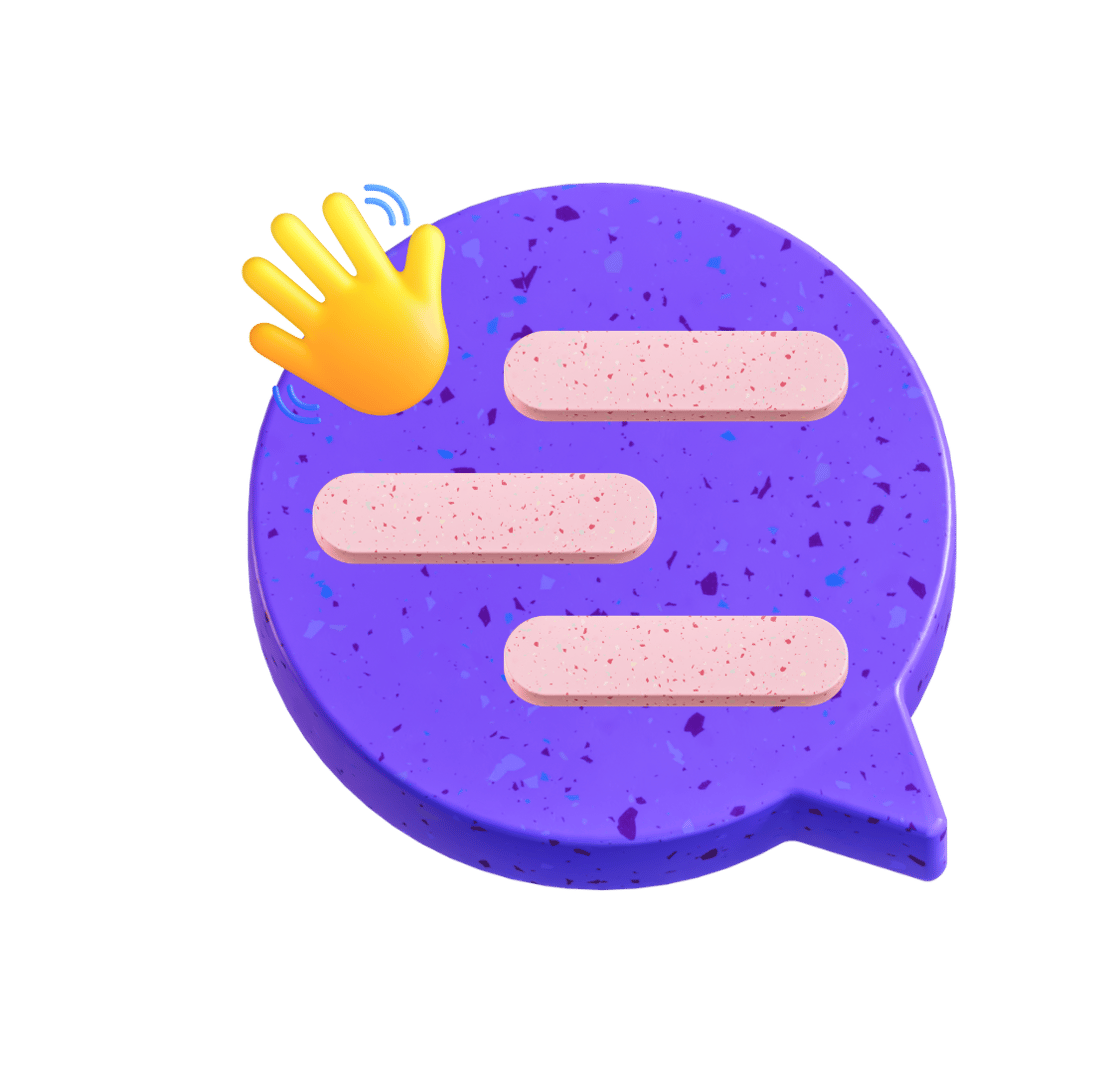 Don't miss the chance to rock your career
"From the first contact with 99Hunters, my hiring process was very smooth and carried out in a light way, because I had full support at all stages. Today I am very happy in my job as my profile matched the company perfectly. It really feels like the job position was handpicked for me."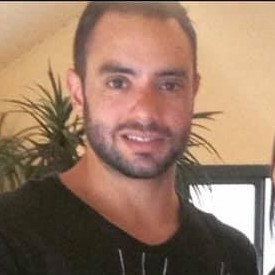 Felipe Padeti Mineiro
Marketing Specialist
"99Hunters is outstanding when it comes to concern for people's well-being. The team supported me with feedback and tips during the entire process. All recruiters should have this empathy for candidates. It was the best experience I've ever had in the hiring process! I am very grateful for the job opportunity I got."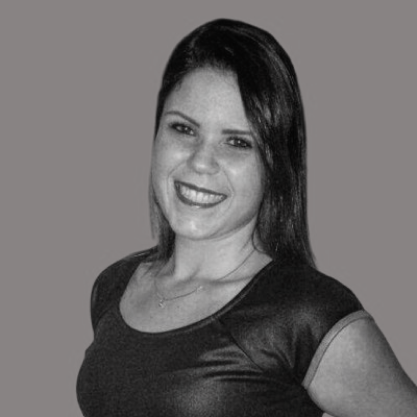 Gabriela Versiani
Data Analyst
"99Hunters conducted the hiring process I participated in - and got the job! - quickly and objectively, in addition to perfectly understanding the moment, both for the candidates and the company. The headhunter who referred me and the entire team involved were incredible!"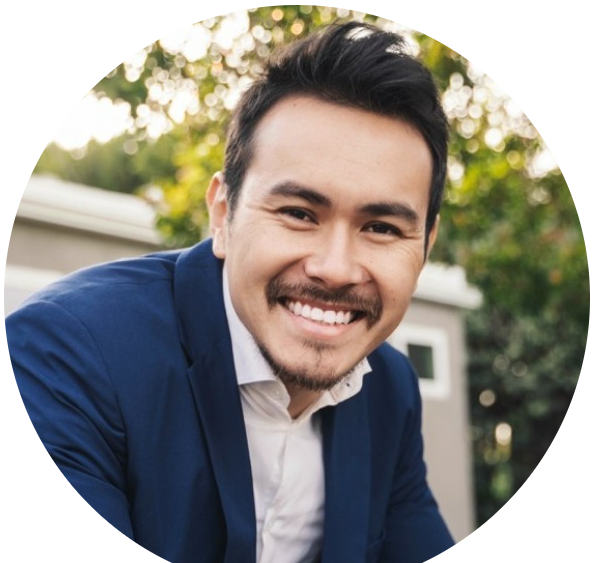 Henrique Massao
Sr. Credit and Risk Analyst
How it works



Get an overview of how we reach out to you
Find out everything that happens until we get to your profile and the path that you go through in our processes.
First


Companies hire 99Hunters
Companies with recruitment challenges hire 99Hunters to find the best-fit candidates for their jobs.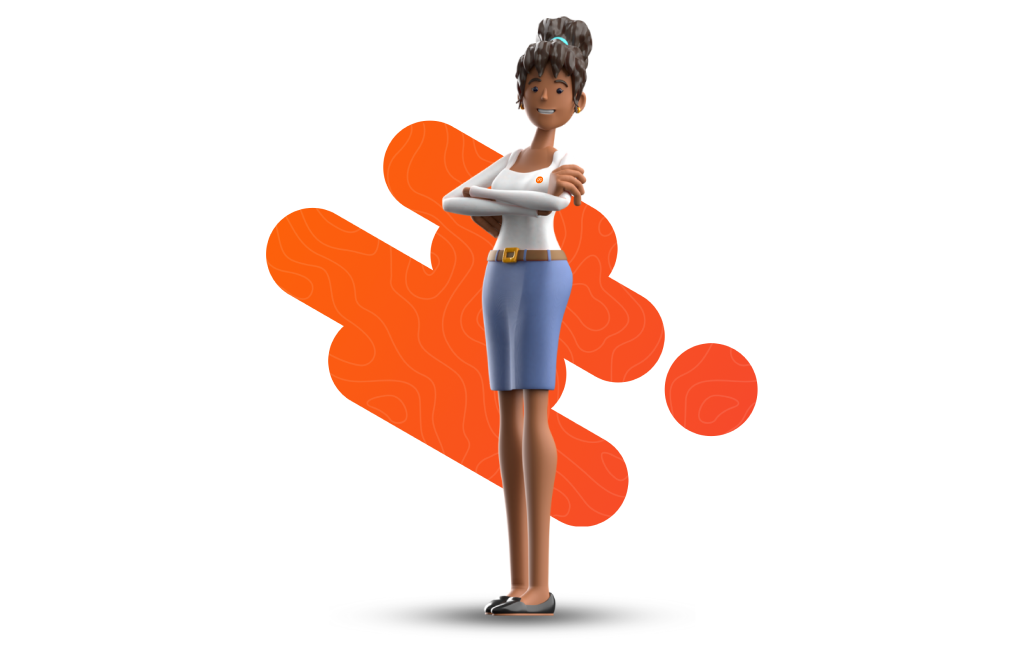 Then




Our algorithm selects the recruiters
Based on our clients' job descriptions our platform selects the 7 best recruiters from our freelance recruiters' community to reach out to potential candidates.
Once selected




Recruiters contact potential profiles
The recruiters will start the search process through online hunting and networking. Then an interview and refer potential candidates to 99Hunters. Only with your authorization! 😉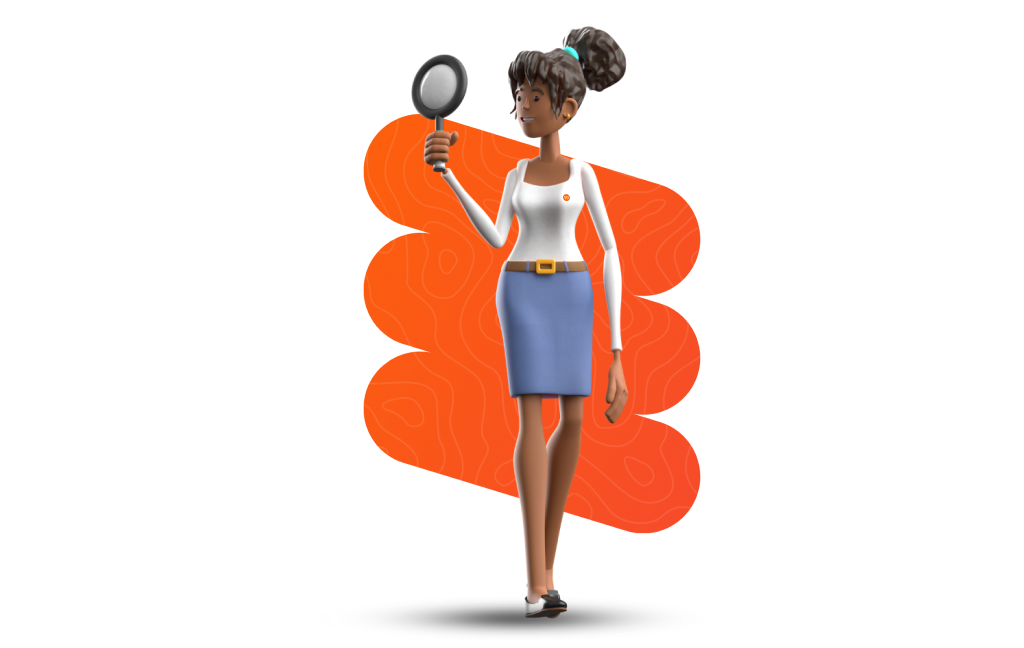 After that




99 team interviews candidates
To ensure a positive experience, 99Hunters' experts will be in touch with candidates. Interviewing and supporting candidates through the whole process.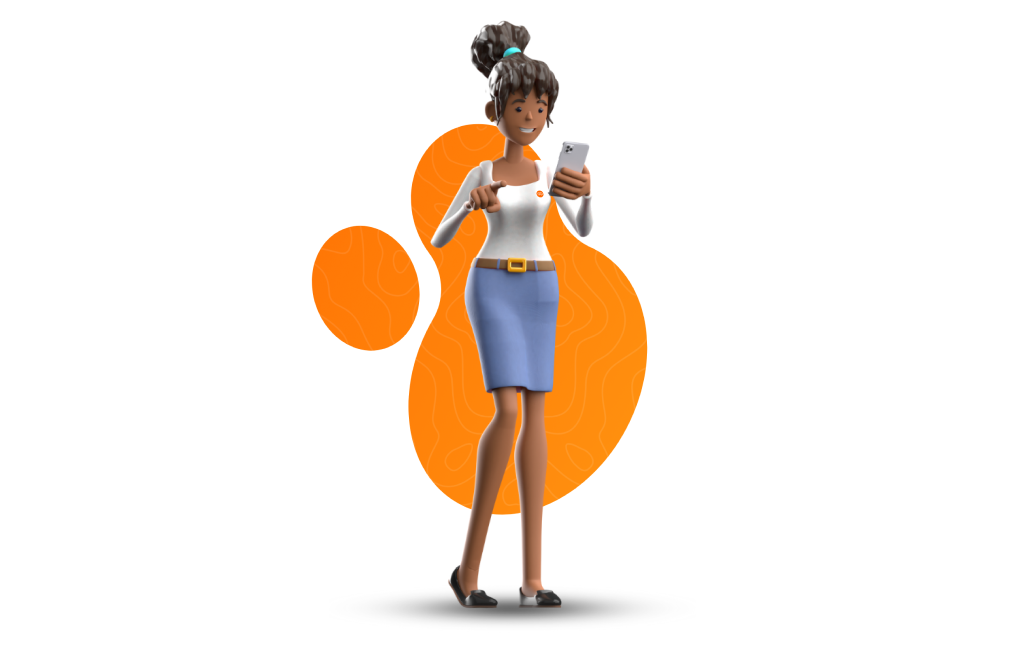 Finally




We will support you until the end
The 99Hunters team will always support you every step of the way and make sure that you will receive your final feedback.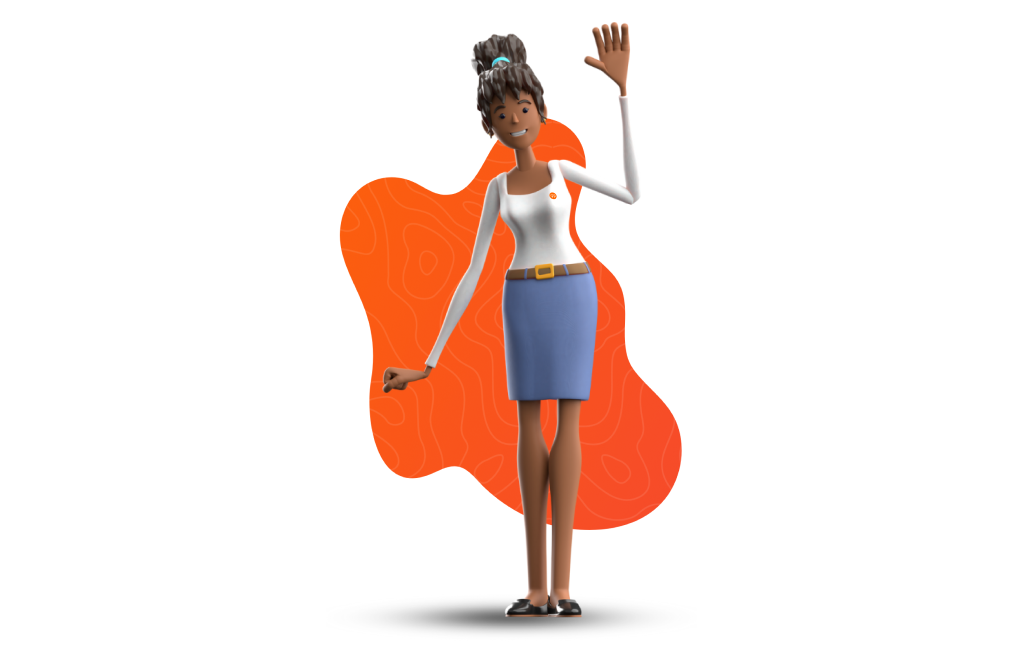 Candidates' support



Do you need help?
We are here for you! Please, for updates, feedback, or any other subject related to your experience with one of our Hunters, get in touch with our Customer Experience Team. Concerns? please, click on the help icon.

OR