Find and hire the best-fit talents. No matter where.
We Boost the attraction power of talent-seeking companies through the largest global network of headhunters. No matter where your candidate is, our recruiters will find them.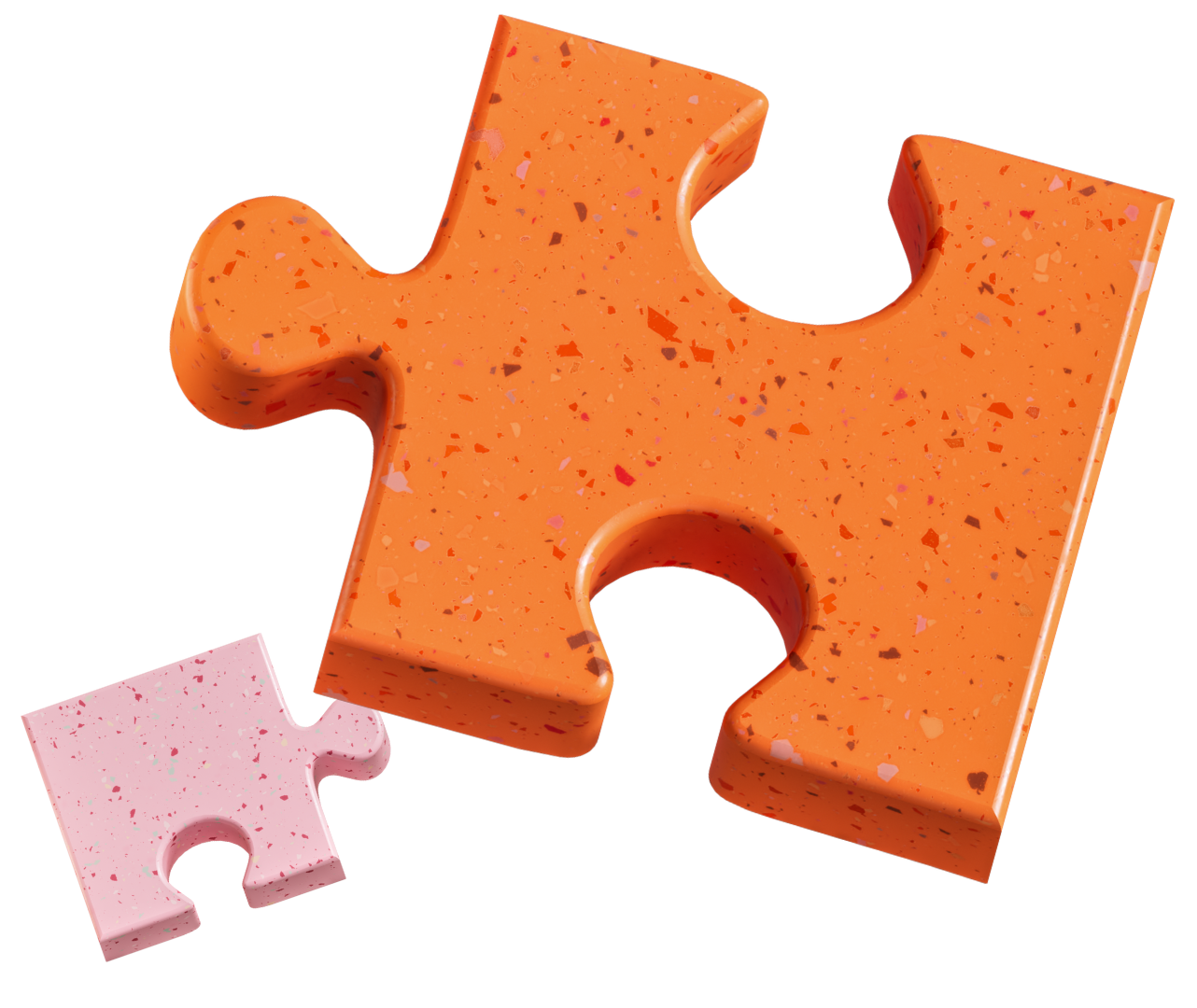 "We've worked for several jobs from different areas and levels with agility and powerful hiring insights. It's a cost-effective solution."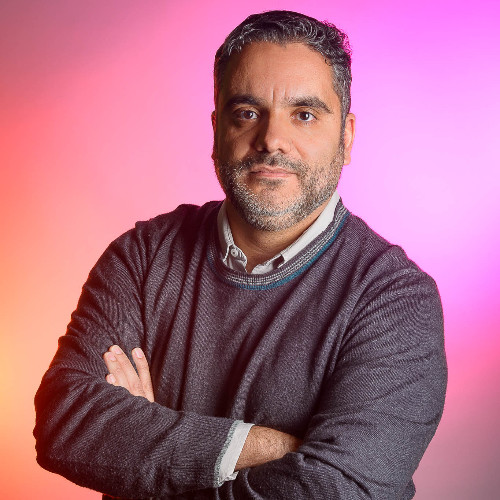 Erick Sarto
HR Director @Paramount
"They truly immerse themselves in the customer's world and show deep respect for every candidate involved in the process, assuring the best experience possible."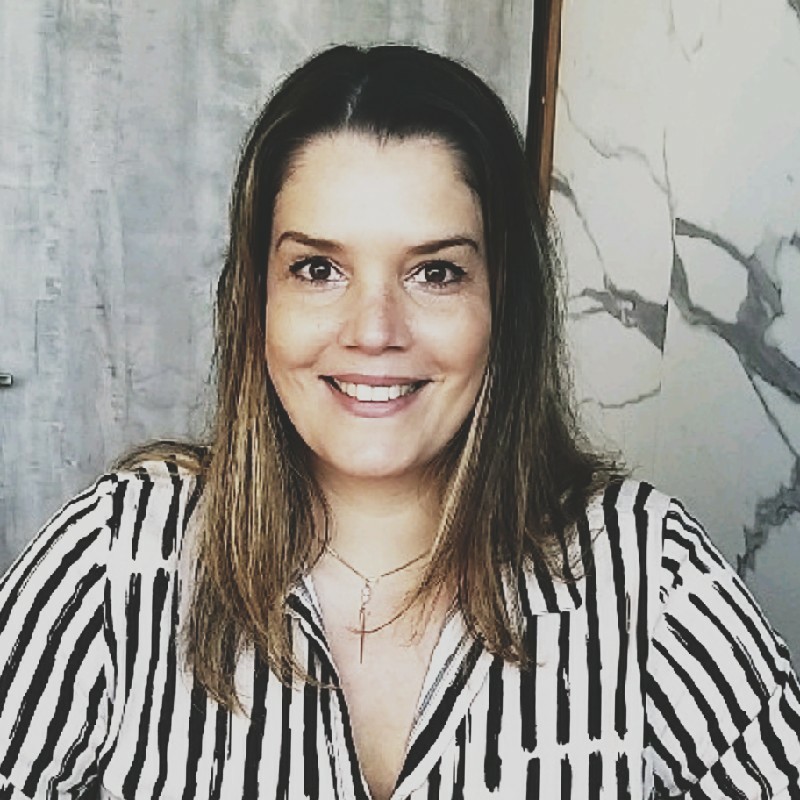 Fernanda Carlos
Head of HR @Gelita
"99Hunters is an outstanding partner in the competitive search for the best talents, referring candidates with excellence and agility."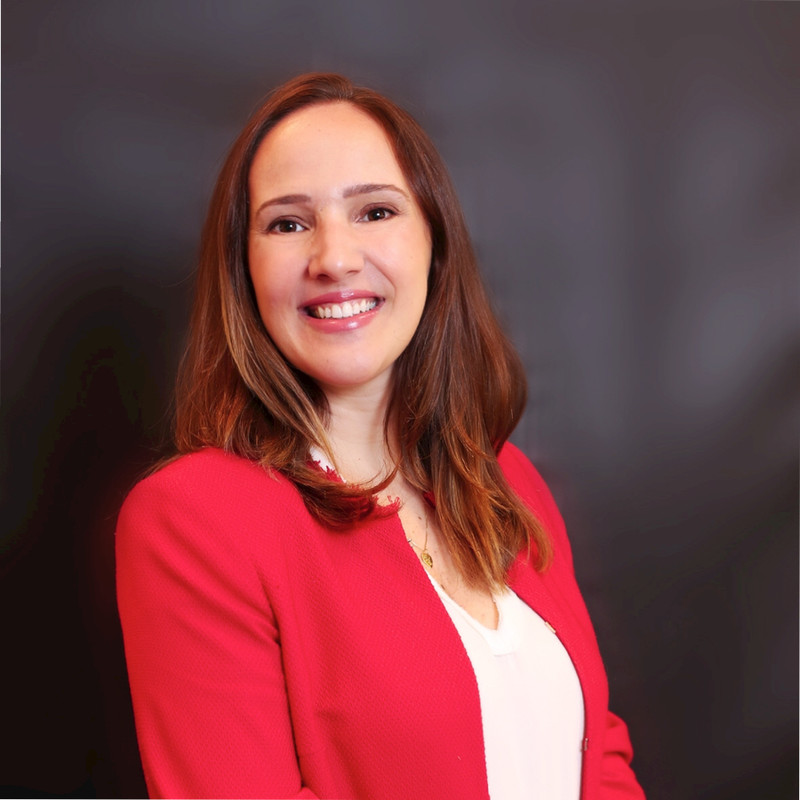 Daniela Catalan
CHRO @Pipefy
Trusted by over 300+ companies around the world










Why 99Hunters


Go further and find your candidate with the power of networking
The 99Hunters Community, with over 4.000 experienced recruiters, can help your company to find the best-fit profiles according to your needs.
Boosted Talent Mapping
Have up to 7 recruiters working at once on each job and get the most complete talent mapping.
Boosted Talent Mapping
Experienced Recruiters
Freelance headhunters are segmented by expertise, industry, and country.
Experienced Recruiters
Smarter Investiment
Lower your hiring costs by 3x or more compared to traditional executive search agencies.
Smarter Investiment
Intuitive Platform
With just a few clicks, evaluate candidates, schedule interviews, and give feedback.
Intuitive Platform
Exclusive CS Manager
Focus only on interviews. Your CS manager will assist you on the rest: tests, JDs, etc.
Exclusive CS Manager
99Academy
Improve your market knowledge and hunting techniques through our courses.
99Academy
How it works



Have experienced recruiters hunting your new talents
A quick meeting to kick-off


Hunting plan build
In the 1st e-meeting with your Client Success Manager, we will build together the hunting ground guide:
>
Job requirements and target profile;
>
Hunters' interview script.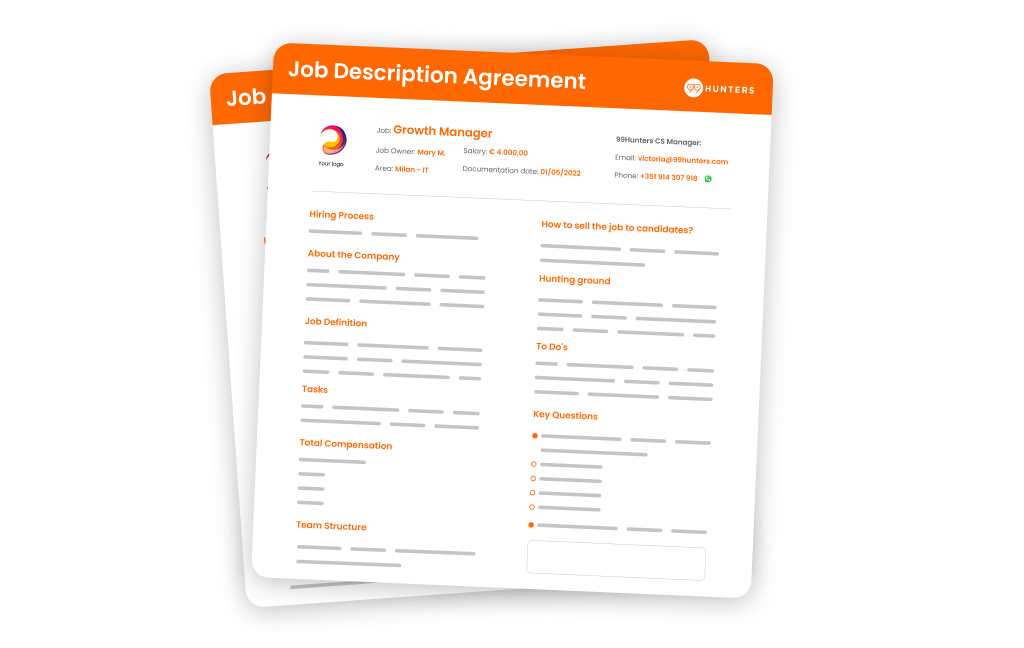 Now hunters start the search



Broad market mapping coverage
Our algorithm will choose the 7 most suitable headhunters, working in sync for your job opportunity, providing a faster and broader market coverage.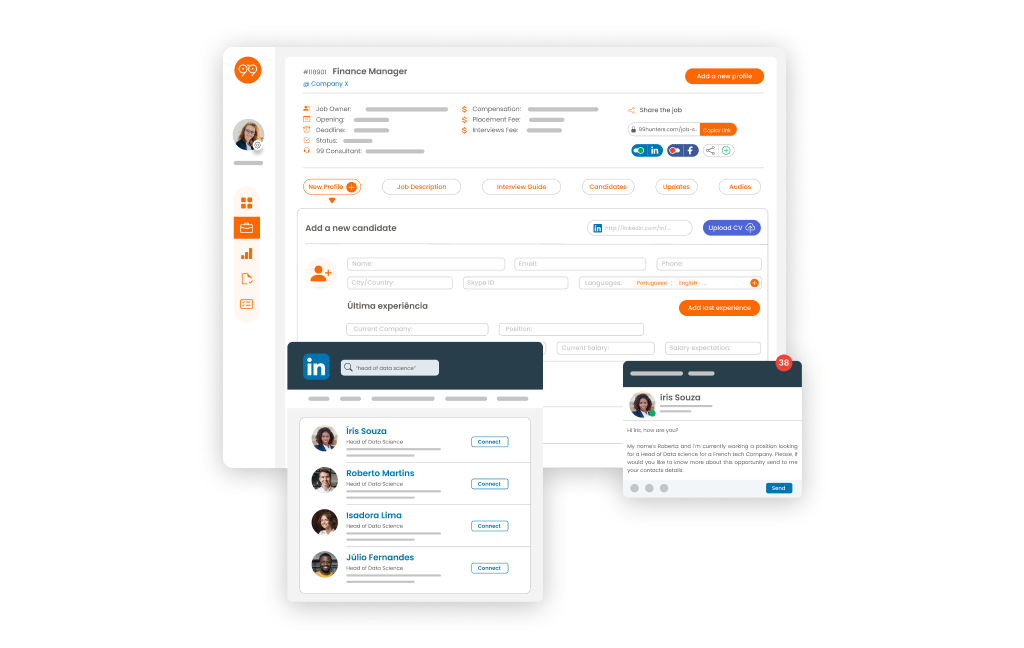 99 team ensures the quality



Smart recruiting system
In 7 days, you will receive the first referrals. Then we will continue referring candidates on a weekly basis until you find the right talent:
>
Headhunters screening call;
>
CS manager validation interview;
>
Candidate feedback guaranteed;
>
Hiring process insights.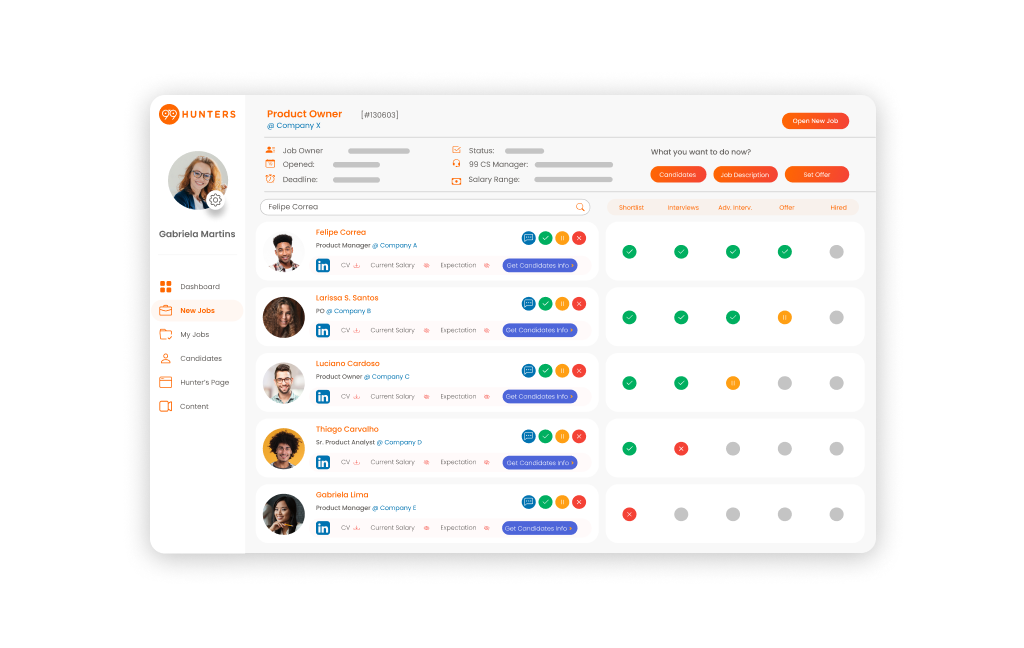 To you only focus on interviews


F
ast, simple, and intuitive
No more emails or calls to follow up on your recruiting process. With just a few clicks, you can automatically:
>
Evaluate and compare referrals;
>
Schedule interviews;
>
Deny candidates;
>
Check hiring pipeline KPIs.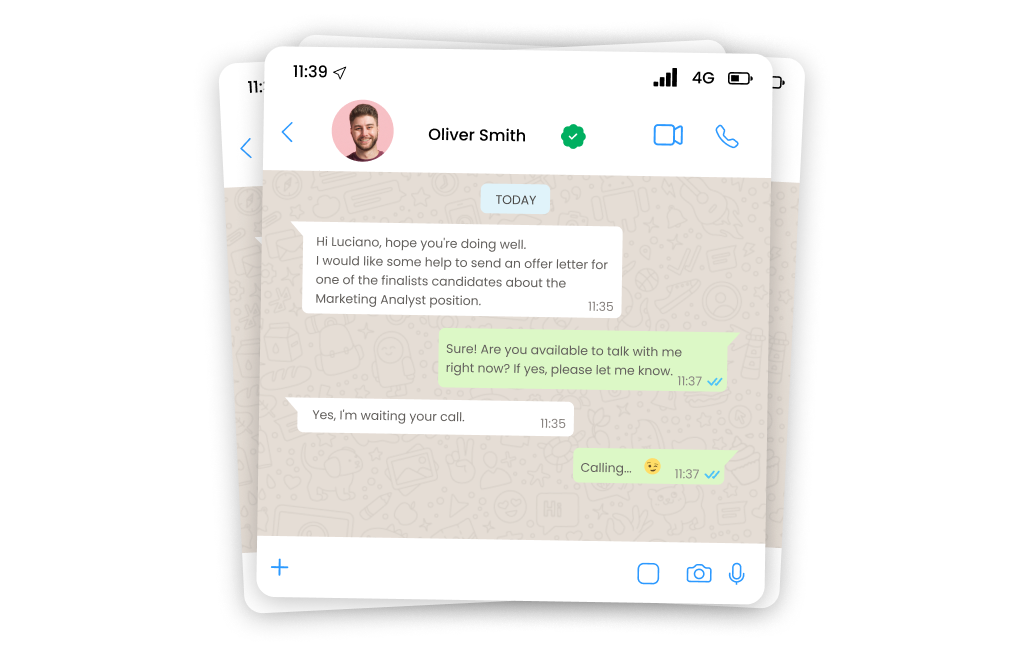 And make the right choice


Hiring
assertiveness
Your CS manager will support you with the latest hiring trends, insights, data, and best recruitment practices to drive safe hiring decisions.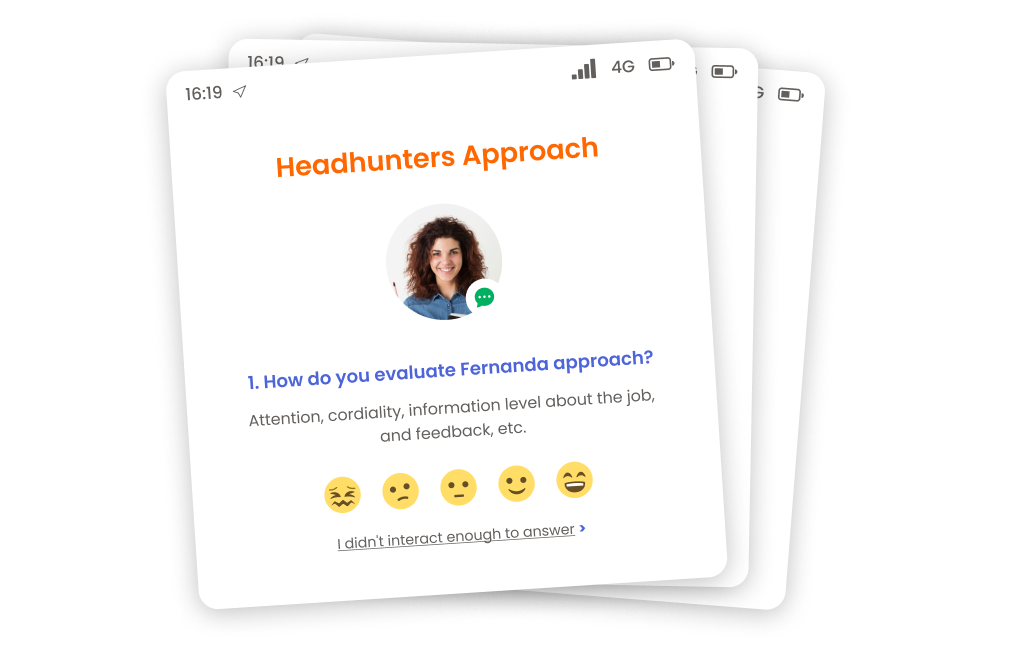 Ready to hire?
Let's talk about how we can help you find your next hire.