Earn money by referring candidates to big companies.
Increase your income and experience being a 99Hunters' freelance recruiter. Recommend candidates to relevant companies globally, whenever and wherever.


Hunters Satisfaction
80% Rating | 185 Reviews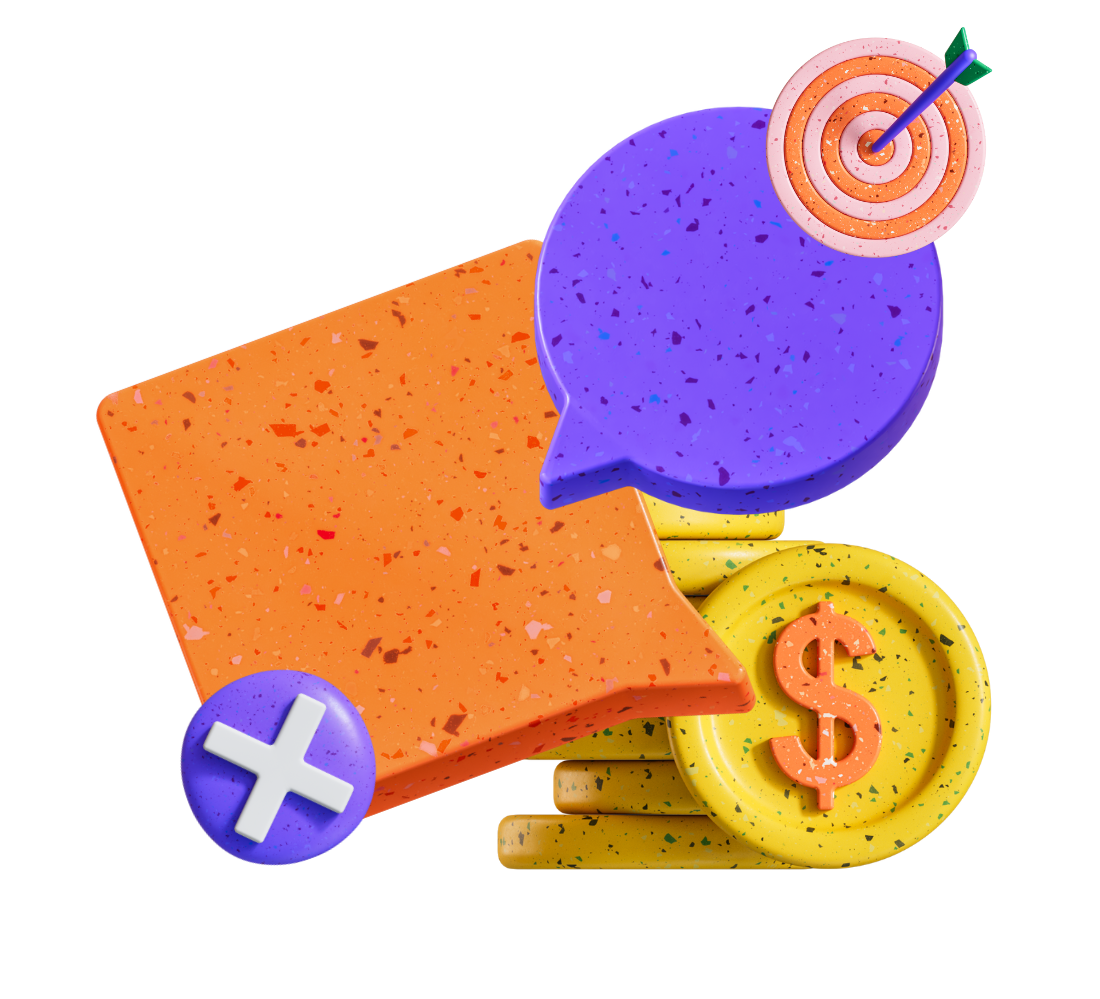 "The team is amazing, all in tune, from interns to partners. They are efficient, well-prepared, have a strong work ethic and a lot of empathy, which makes all the difference."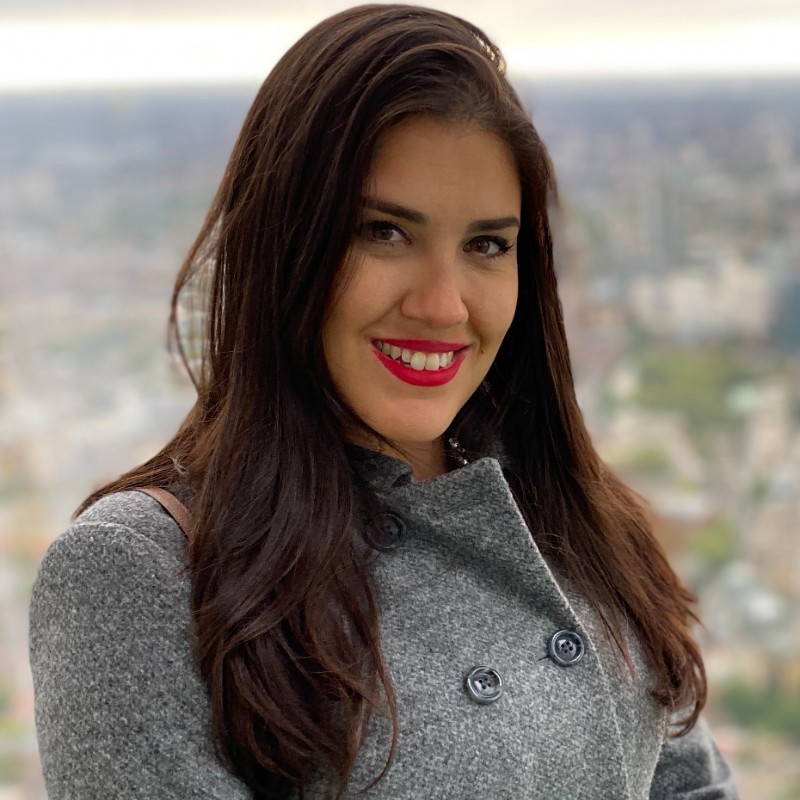 "99Hunters boosted my career! The platform is friendly and easy to learn how to manage my candidates, and nowadays I'm having the opportunity to work globally."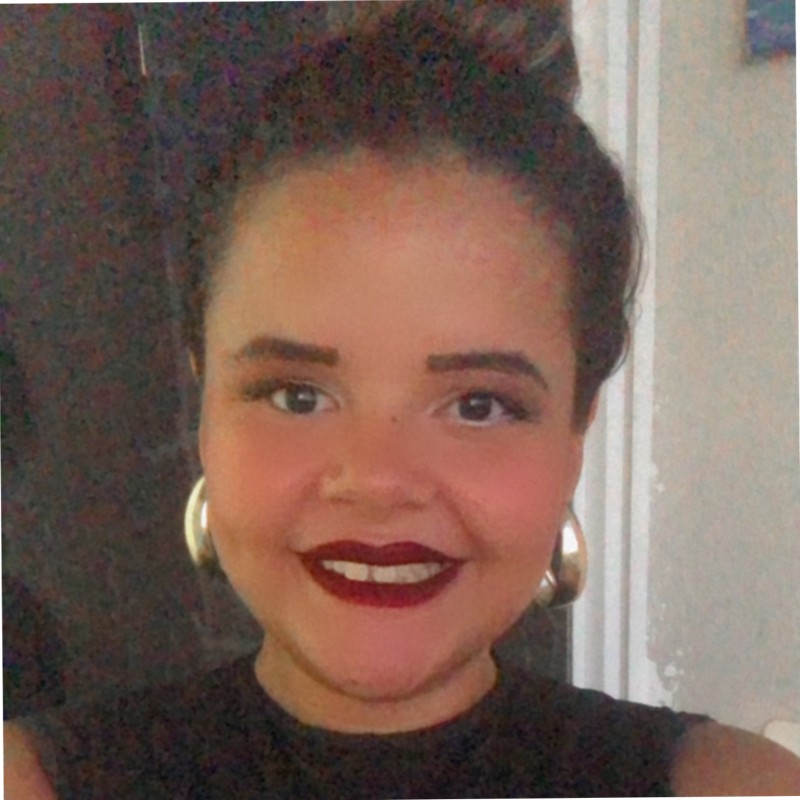 Jercilene Rodrigues
Tech Recruiter
"I have no words to describe the synergy, professionalism, and support of the 99Hunters team. They are very concerned about the hunter and candidates' experience."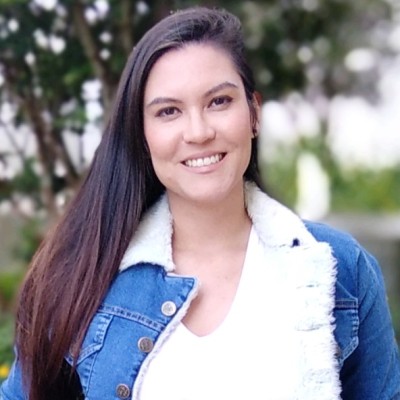 "It's a dynamic process that brings me a lot of knowledge and opportunity to work with big companies. The platform is simple and intuitive."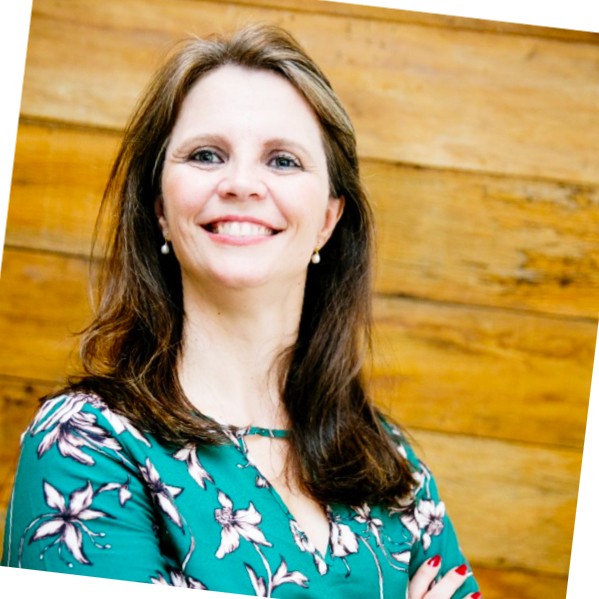 Valéria Salmazo
Tech Recruiter
Help big companies find the right talent and boost your recruiting career
Forget sales activities: no meetings, no client visits, no contracts. Let jobs find you and focus only on hunting and candidate experience. We'll take care of it all!










Why 99Hunters


Here are even more reasons to join our recruiting community.
Extra Income
Earn more money with your recruiting skills for every qualified referral.
Extra Income
Remote Work
Beach office? Recommend talents wherever you want.
Remote Work
Get a Hunter's Page
Share with everyone the jobs that you are working on.
Get a Hunter's Page
Boost your Experience
Enrich your CV by recruiting for relevant companies.
Boost your Experience
B2B Referral Program
Earn even more money by referring a company lead to us.
B2B Referral Program
99Academy
Improve your market knowledge and hunting techniques through our courses.
99Academy
How it works



Get a step-by-step overview of our intuitive hiring process
Free membership


Create an account
Sign up by connecting with your LinkedIn profile and filling out our Recruitment Experience Form.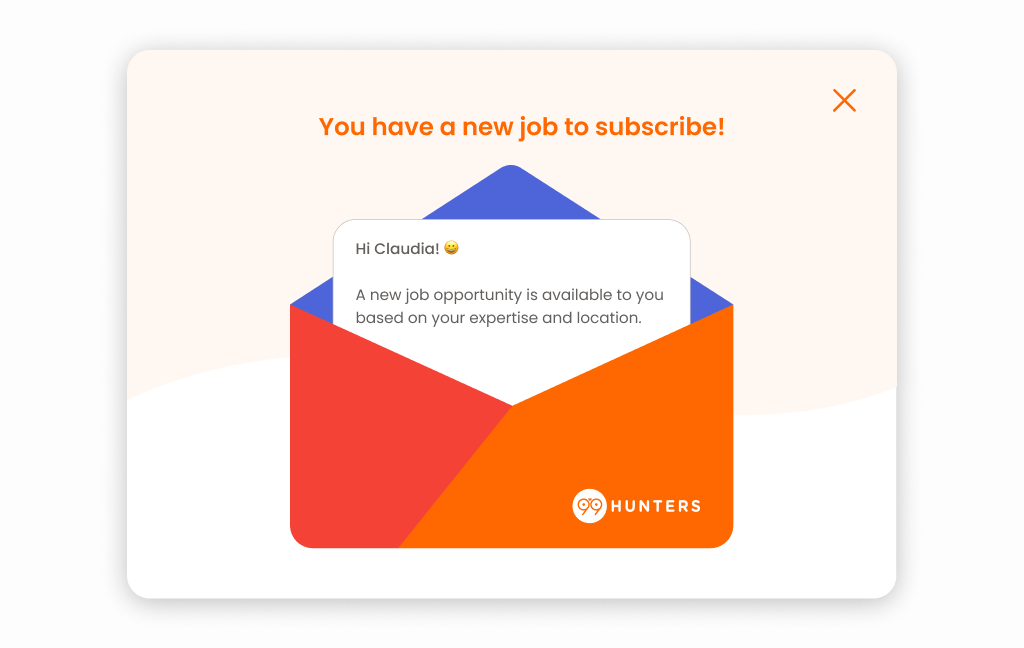 Onboarding


Platform tutorial
Once your profile is approved, you will be able to access the recruiter dashboard and content.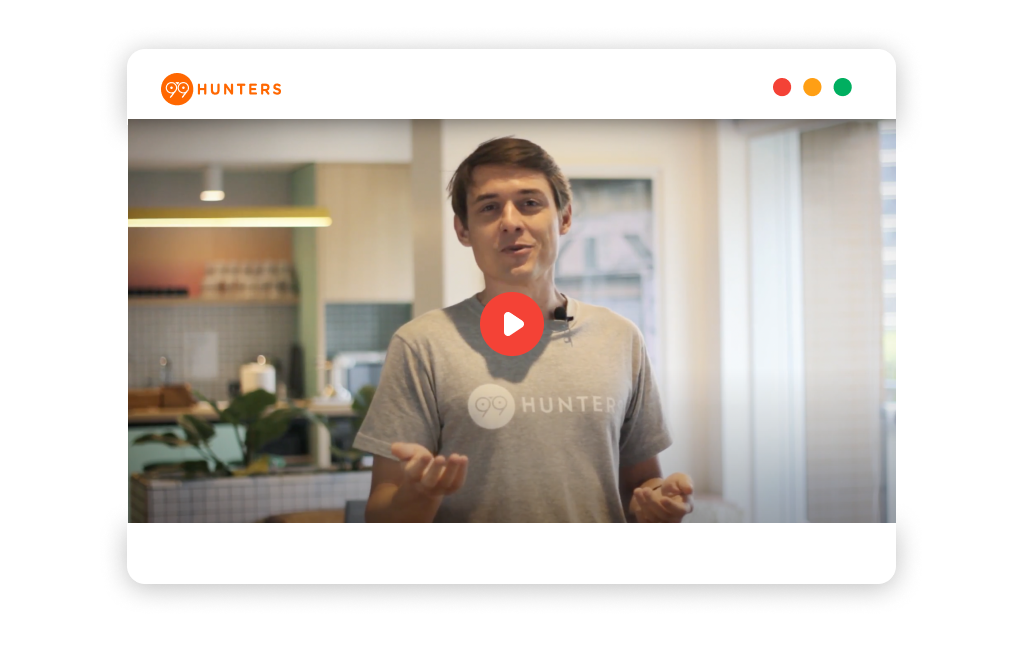 Jobs wallet


Decide
whether or
not to refer a job
Choose which job you want to request to recommend. Stay tuned to your email for updates.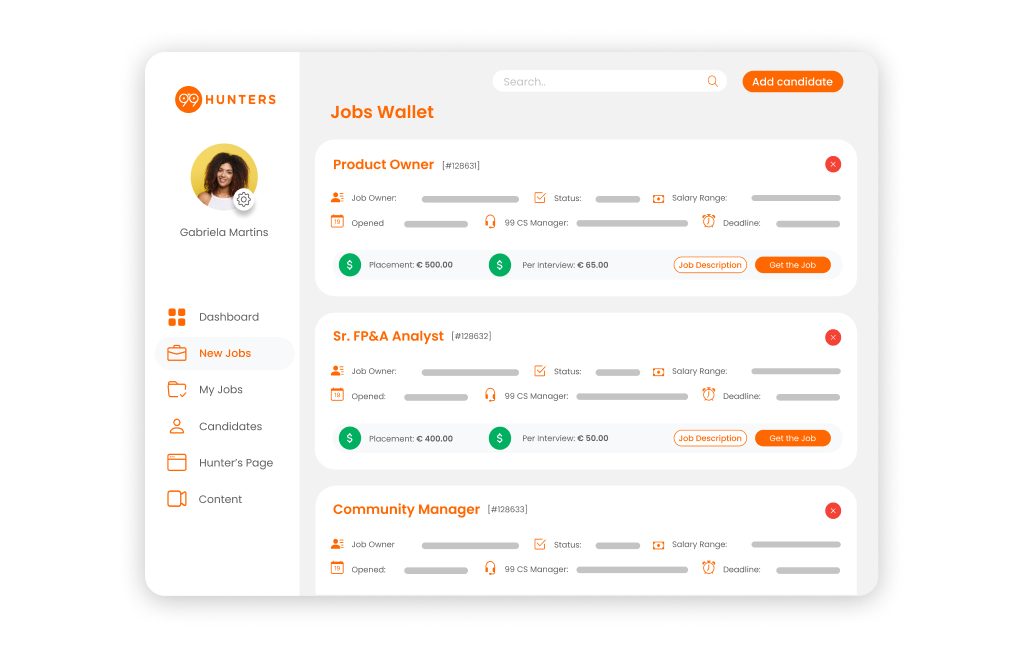 Hunting time


Find, interview, and refer talents
After our algorithm activates your profile for the requested job, you can start to refer candidates.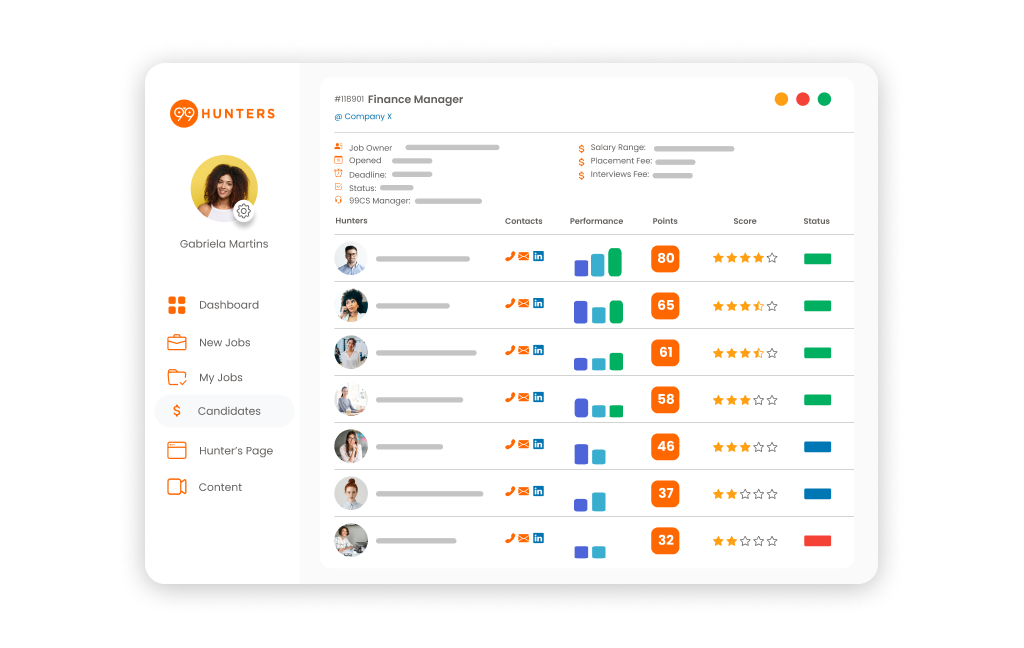 Process management


Follow up on your candidate's pipeline
Stay updated with your candidate's evolution. Receive tips and feedback from Hunters Experience Team.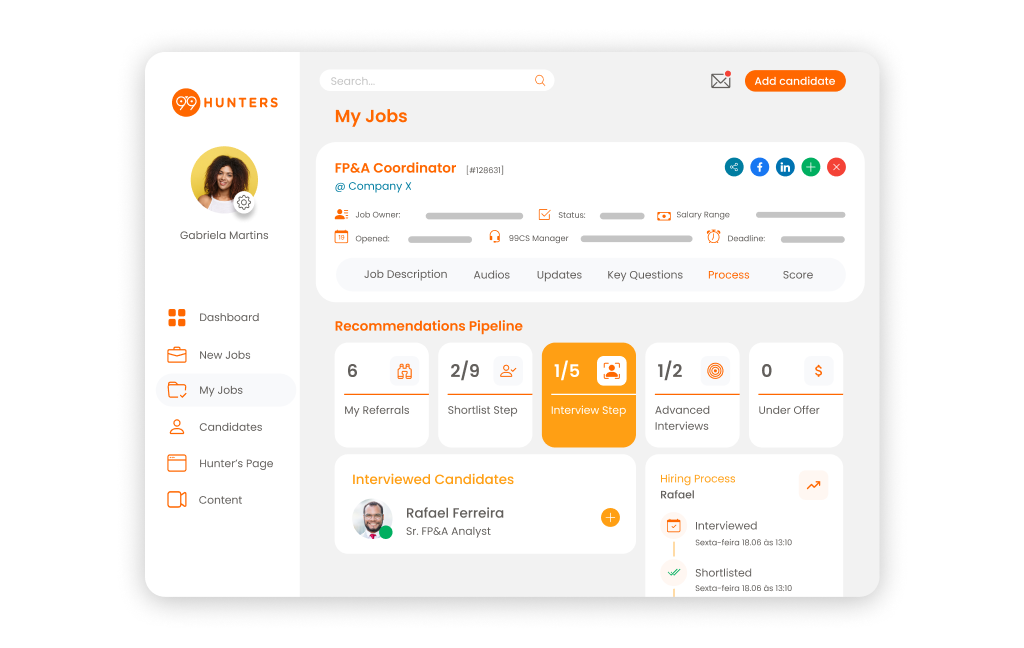 Finance control


Manage
your earnings
Follow your earnings for each candidate interviewed, shortlisted, or hired on your financial dashboard.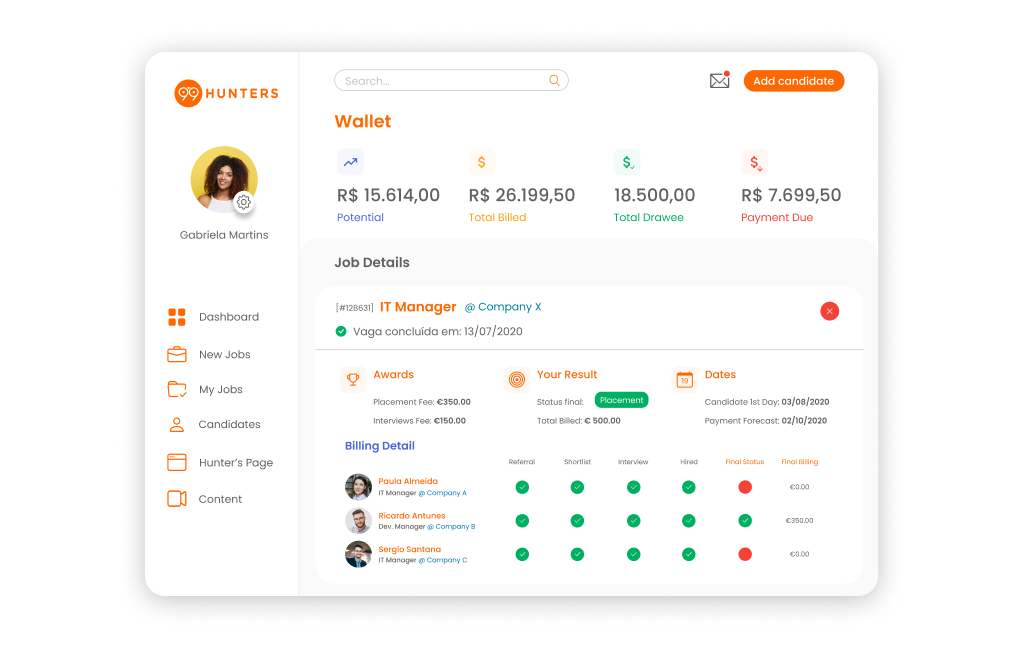 Want to earn money with 99Hunters?
Become part of the largest global recruiting community.